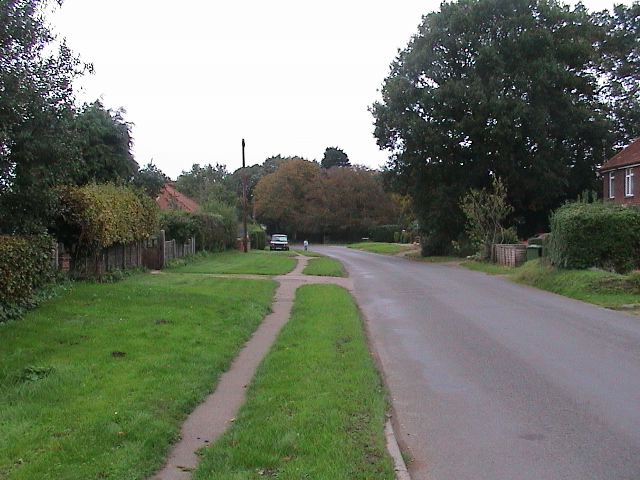 Follow the Catfield road until you come to this public footpath on your left. Take this path. You are now on Wilgress Loke.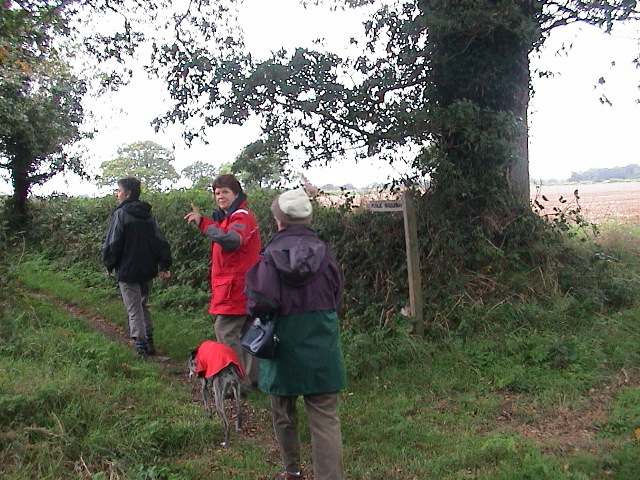 Follow the Loke through fields crossing a minor road at one point, and follow it round to the right onto this path.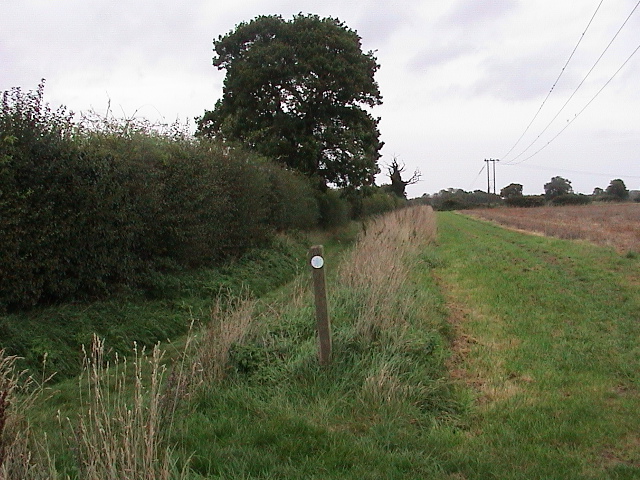 Keep following this path

At this junction turn left.

There are some nice trees here

Stay on the footpath which bears left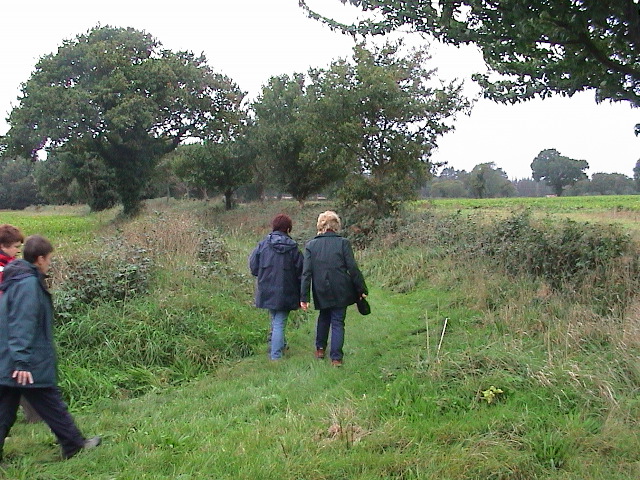 And eventually reaches a road where you turn left.

You will now see How Hill Mill on your left.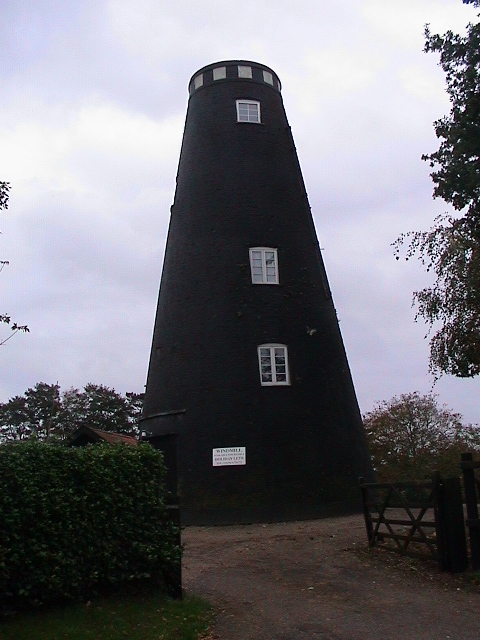 Turn right here and follow the path behind the house. Ignore any signs saying private. Follow the track down to the river Ant at How Hill Staithe.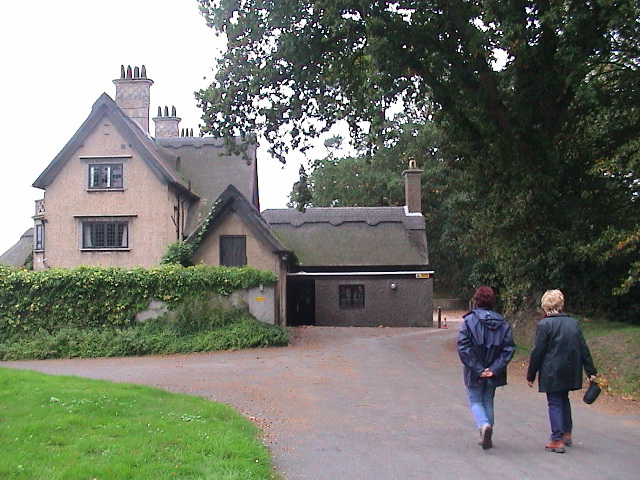 This view of Turf Fen must be one of the most photographed views on the Broads. It is best seen by making a small detour left just after you have passed the house. Return to the track and make your way to How Hill staithe.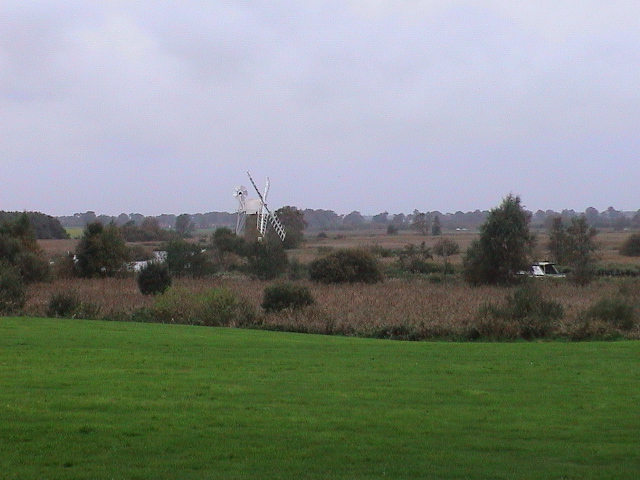 From the Staithe, you can connect up with any of our other How Hill walks. To follow a circular route back to Ludham village, take Walk Four.