St Benet's Abbey

From Ludham Bridge

A Walk from Ludham Bridge to St Benet's Abbey and Back

In 2017, a new footpath was opened from Ludham Bridge to St Benet's Abbey following the riverbank. This replaces an earlier footpath which used to go through the boatyard.St Benet's is always worth a visit and now you can go direct from Ludham Bridge without making a long detour via Hall Common.
If you have a boat moored at Ludham Bridge, you can do the walk in reverse to get back to your boat.

The Route:

Start at Ludham Bridge and walk along the road in the direction of Ludham until you see this gate on your right.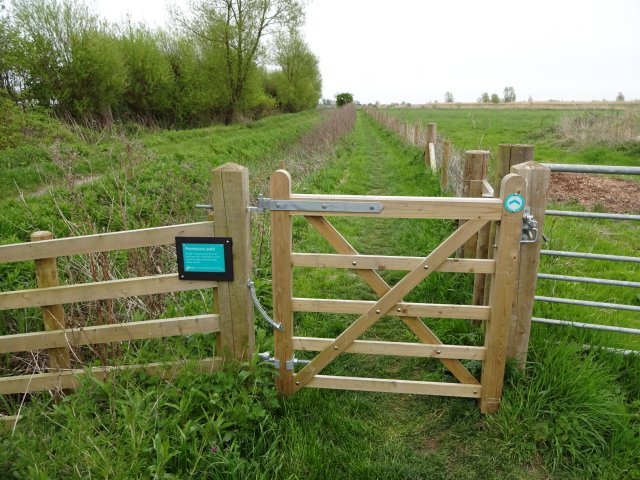 Go through the gate and follow the path which swings right through another gate and climbs up onto the river bank.



Stay up on the bank all follow the path all the way to St Benet's

On the way you will see St James' Hospital through the trees on the other side of the River Ant. This building was where the monks offered hospitality to visitors. It used to be reached by a causeway across the marsh which can be clearly seen on your left. The River Ant has been diverted since those days and did not follow its present course so you would not have got your feet wet.


There is good wildlife too.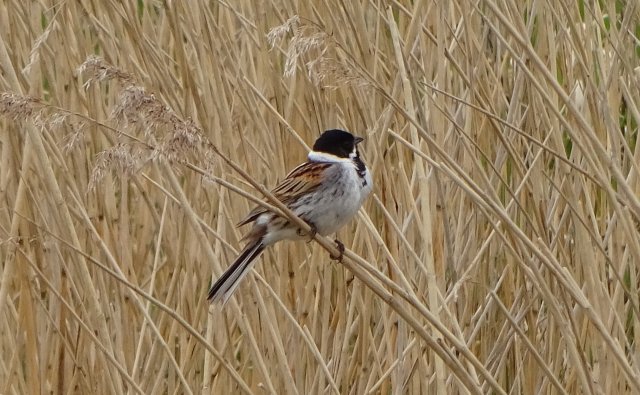 When you get to St Benet's you can also follow the walk into Ludham Village or make a circle back to Ludham Bridge via Hall Common Road.



When you set off to walk back to Ludham Bridge, this is the path to follow.