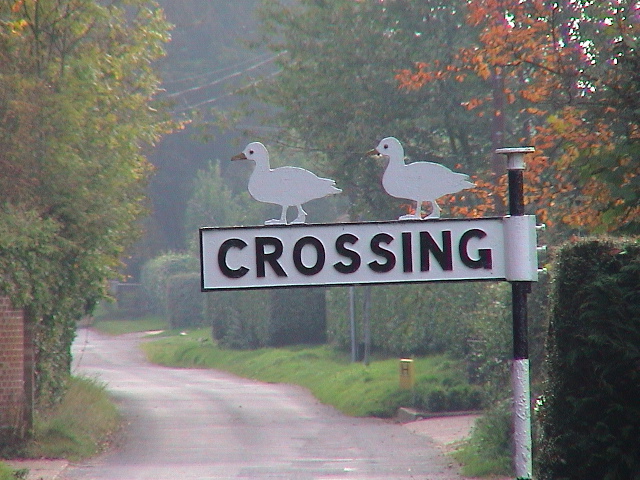 This is the entrance to Lover's Lane on the right. There are some good walks up here for another time. For now, keep following Staithe Road.


When you reach this road junction opposite Hall Common Cottage, turn right into Hall Common Road. Follow Hall Common Road past allotments and the Millennium Wood on your left.

When you get to this junction turn left and follow the road downhill.

You will pass this farmyard where the road turns right and then left again. Stay on the concrete track which now leads out across the marshes.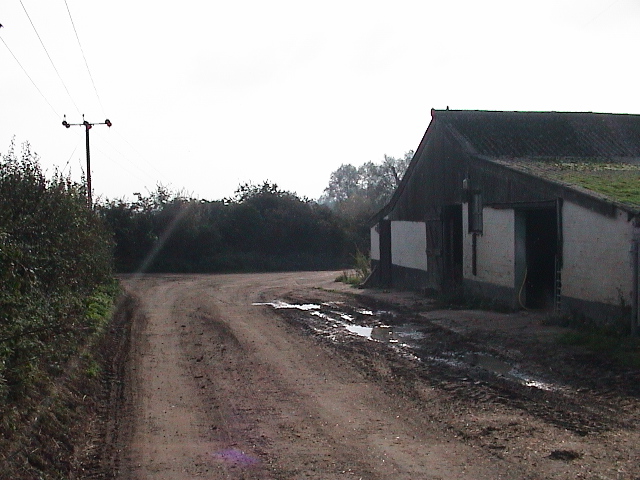 The concrete track crosses the Hundred Dyke on a bridge. The Hundred Dyke is the former course of the River Ant which used to flow from near Ludham Bridge to the River Thurne at Coldharbour.

Follow the concrete track past barns on the left. St Benet's is clearly in view.

You now arrive at St Benet's Abbey. Cross the stile and explore the area.


The main ruin you see is the former gatehouse which has had a windmill built into it. There is a section of the wall which once circled the entire site and can still be traced on the ground. The ruins of the abbey church are still visible and the large cross of Sandringham oak marks the location of the high altar.

From here you can retrace you steps back to Ludham or you can explore the area further.

If you walk along the river bank with the river on your right, not far from the gatehouse you come to the site of the Chequers Inn, a former wherryman's pub destroyed by fire. It is hard to imagine a pub and people living in this area now. Recent bank work has covered and protected the archaeology along the river bank.