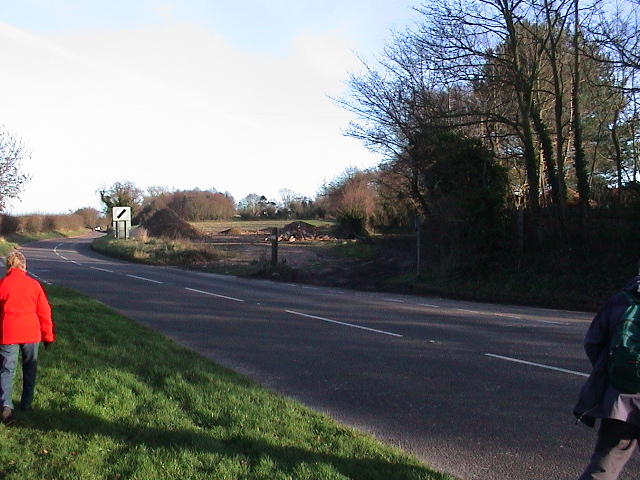 Keep going on this track and you will come to the top of High Mill Hill. Follow the track downhill again, and keep going straight on where the track narrows at the field boundary.


Follow this field boundary until you reach a road where you turn right. You are now in the hamlet of Fritton. For more information about Fritton, there is a Ludham Archive Booklet.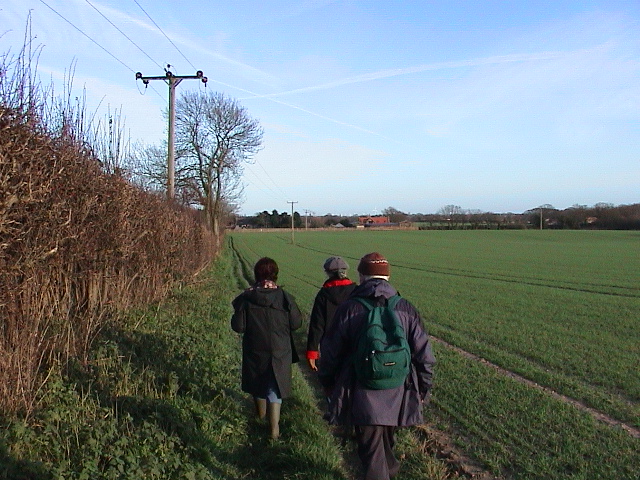 Follow the road down to the right passing Green Farm.

At the end of the road you will see this gate. Turn right here following the track.

You soon arrive at the Ludham Marshes National Nature Reserve.

At this fork in the track turn left. If you want a short cut, go straight on and rejoin the walk at Hunter's Yard.



Go through this gate and follow the track across the marshes. Just before you get to the house turn right and cross a metal footbridge. Now climb up onto the river bank.

You are now at Horsefen pumping station. There used to be a windpump here called Goodwin's Mill. It is long since demolished, but it is still possible to make out the site of the mill when the vegetation is not too high.

From the riverbank you get views of the River Thurne and some of the Thurne Bungalows which line the banks from here to Martham.

Turn right and follow the path along the riverbank with the marshes on your right. Look out here for the owl.

This ancient mill still stands on the marshes.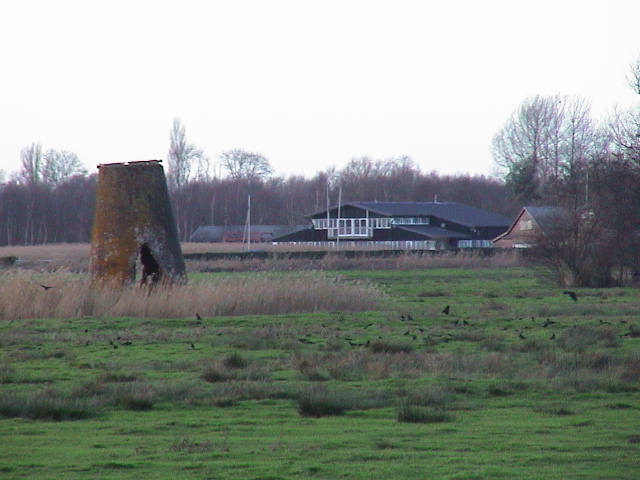 Follow the riverbank path and turn right alongside Womack Water at Toad Hall.

When you get to Hunter's Yard, go past the wooden sheds and then turn left into the road. Follow the road until you reach Womack Stathe (below).