| | |
| --- | --- |
| | Coldharbour Mill |

Coldharbour Mill

As the new soke dykes were being dug to the north of the River Thurne, in the parish of Ludham, the foundations of a drainage mill were uncovered, almost in line with the row of poplars – such a prominent landmark on that part of the river.



These remains were cleared, and measured and photographed.



and showed that this had been a double scoop mill. These were the stones to which the wheels were fixed.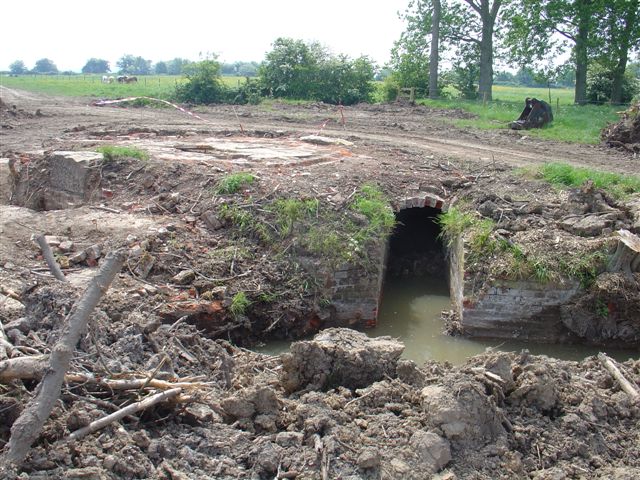 Underground tunnels were used to channel the water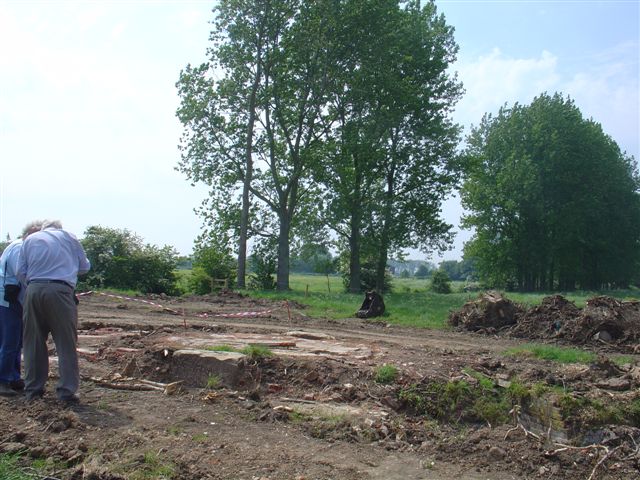 Two Ludham archivists, Mike Fuller and Yvonne Boldy, study their findings.
These photographs were taken on June 9th 2005.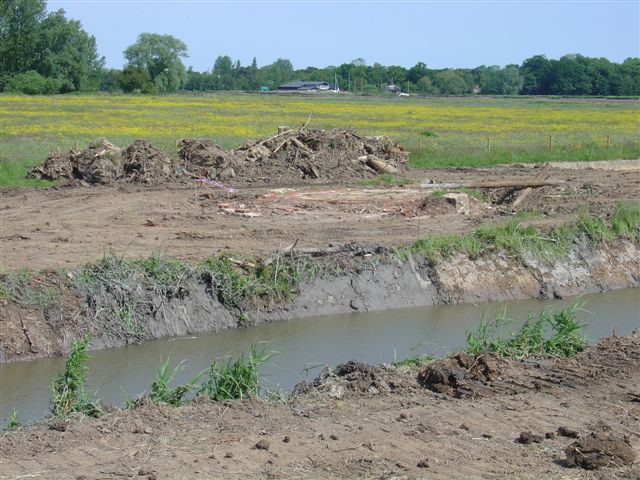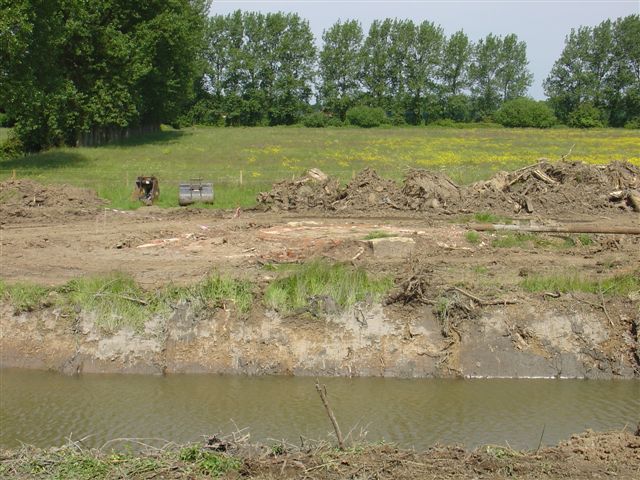 These two photographs were taken on the same day.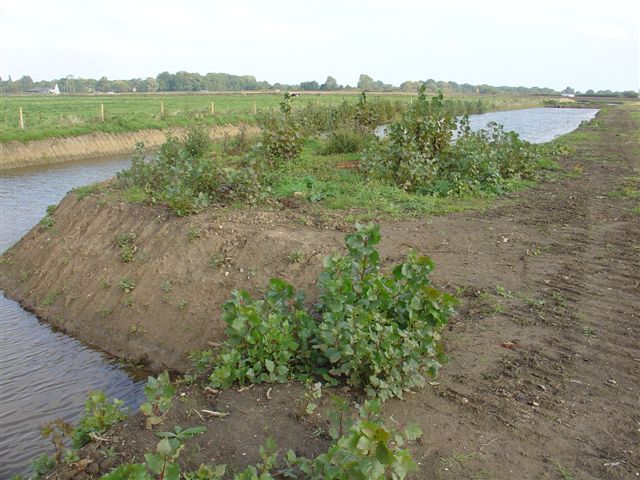 This photograph was taken on October 5th 2005, and shows how the site is becoming overgrown.



These two photographs were taken on 10th September 2007 and show how the site is now overgrown. Parts of the brickwork are only just visible.



The mill had originally been built by Dan England, and we understand that it was last used as a working mill in 1913.


Old maps show that the water was carried along the dyke on Horsefen, hurried on it's way by Coldharbour Mill into The Hundred Stream and out into the River Ant at Beaumont's Mill.